Heather Sanders built an authentic business despite the obstacles.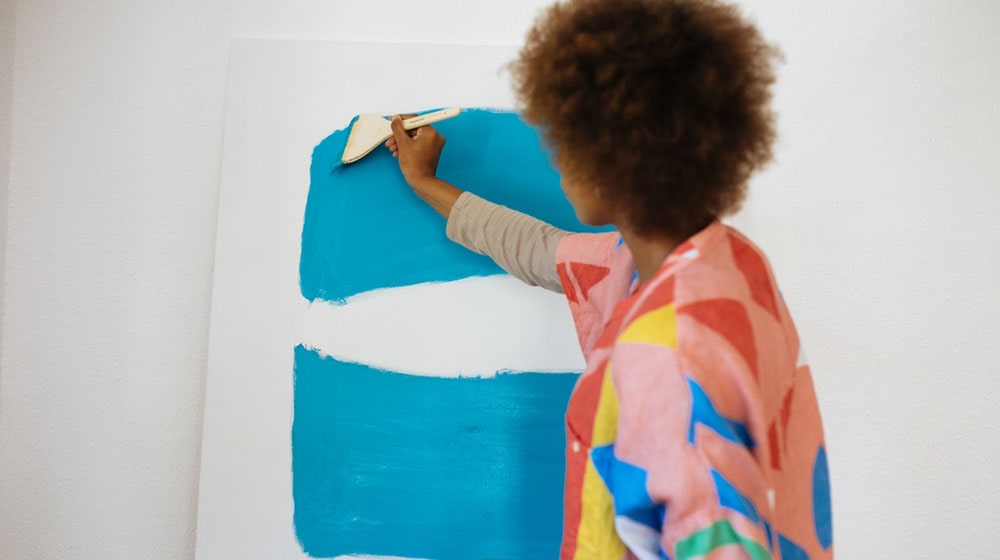 Do you ever watch a show like "Shark Tank"and find yourself yelling at the screen, "Hey! That's my idea!"? You're not alone. Over the years, I've personally filled notebooks with thousands upon thousands of small business startup ideas with high hopes of making the big bucks. From starting a T-shirt and apparel business to planning out a food truck in Boston to building an app for expecting and new dads, my imagination ran wild with ways of making a lavish life for my family.
Now that I run my own digital marketing agency and speak for Google on a national stage, I write even more ideas in the Notes app on my iPhone because of the interactions I have with a wide variety of entrepreneurs. I'm sitting on a gold mine of small business startup ideas, but there's just not enough time in the day.
If you're looking to start … Read more
There's a reason this powerful supplement has had more than 108,000 medical articles written on it.